Entering December, are you looking forward to the next holiday? How time flies! Christmas is coming soon! It is always inseparable from reindeer, red apple, Santa Claus, Christmas tree. The list of Bamoer Christmas-themed jewelry is freshly released. If you are thinking about what gifts to give for Christmas, then just read it.
Reindeer Charm
The sitting little reindeer is very cute, with golden antlers and a red nose, vivid and lifelike. This popular charm in platinum-plated has a delicate and shiny texture, which is a good gift for family and friends.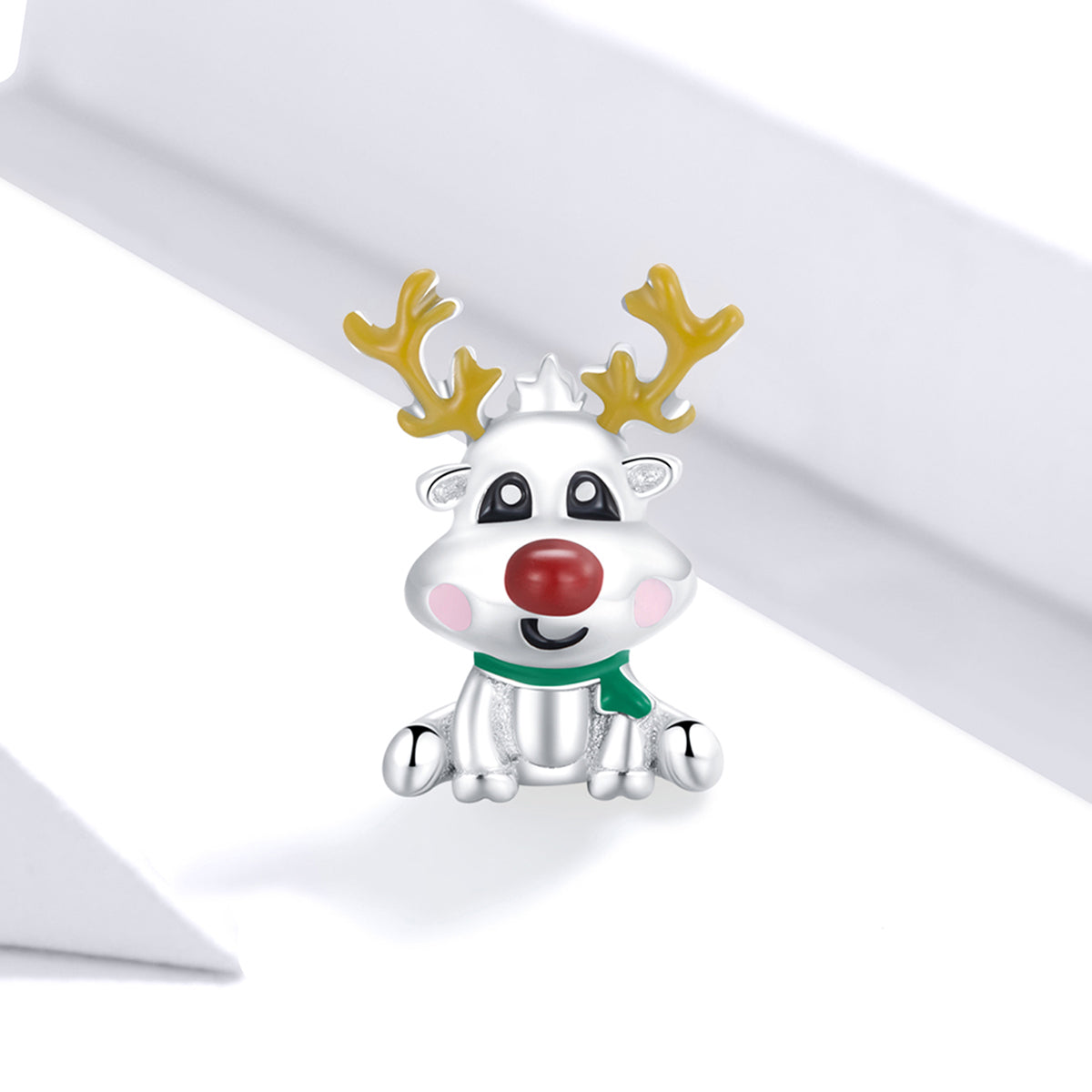 Christmas Apple Stud Earrings
Instantly evoke your good memories of Christmas Eve. The pair of gold-plated pierced red apple earrings are cute in apple-shaped.  Let us can't help but want to take a bite. In Chinese, the pronunciation of apple is the same as safety, so apple has the meaning of peace. It is a best gift for someone special.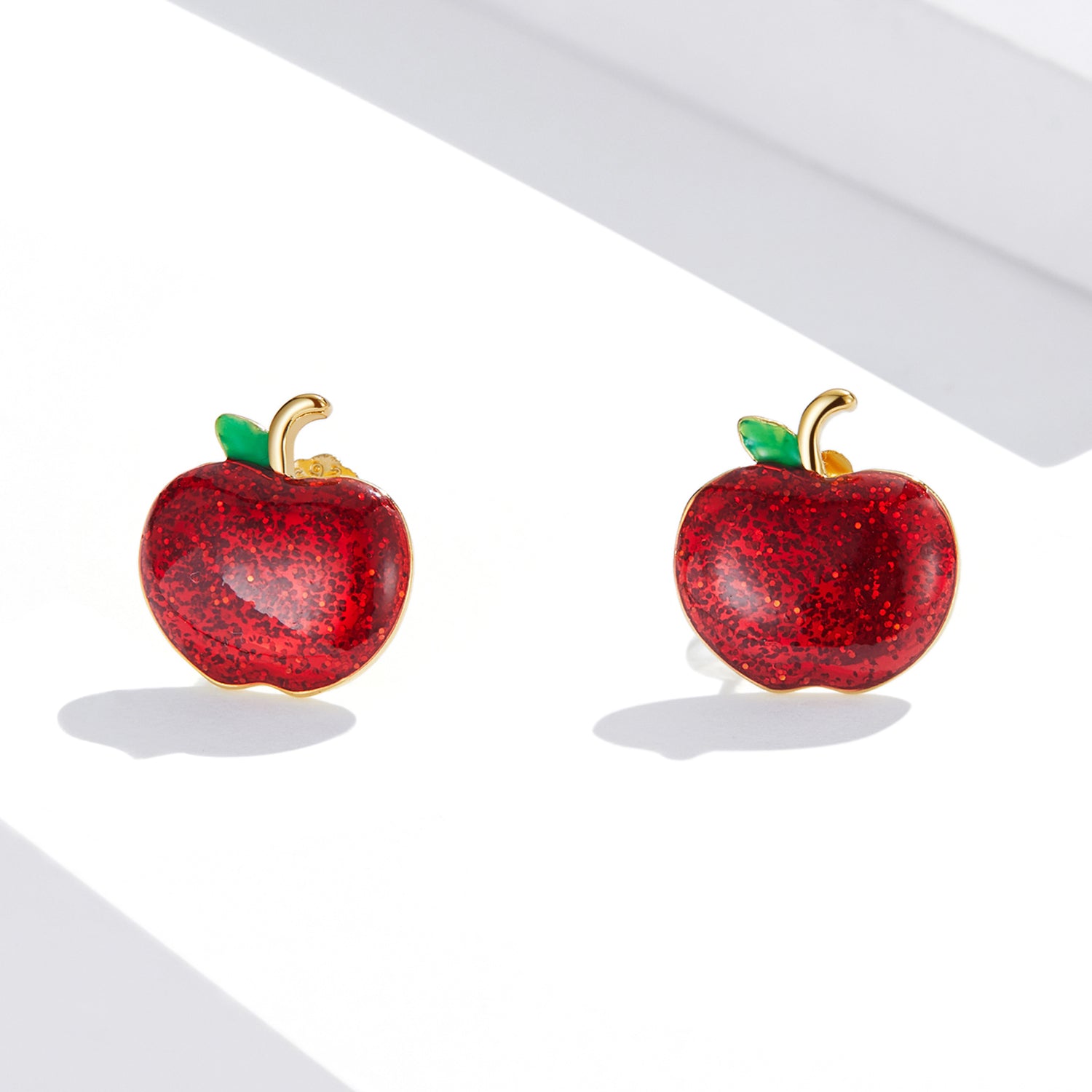 Santa Claus & Star Charm
This is a very popular charm. The highlight of this charm is adding a blue star. The snowflake star with mini Santa Claus is cute and fun. If you also like this charm, don't miss them!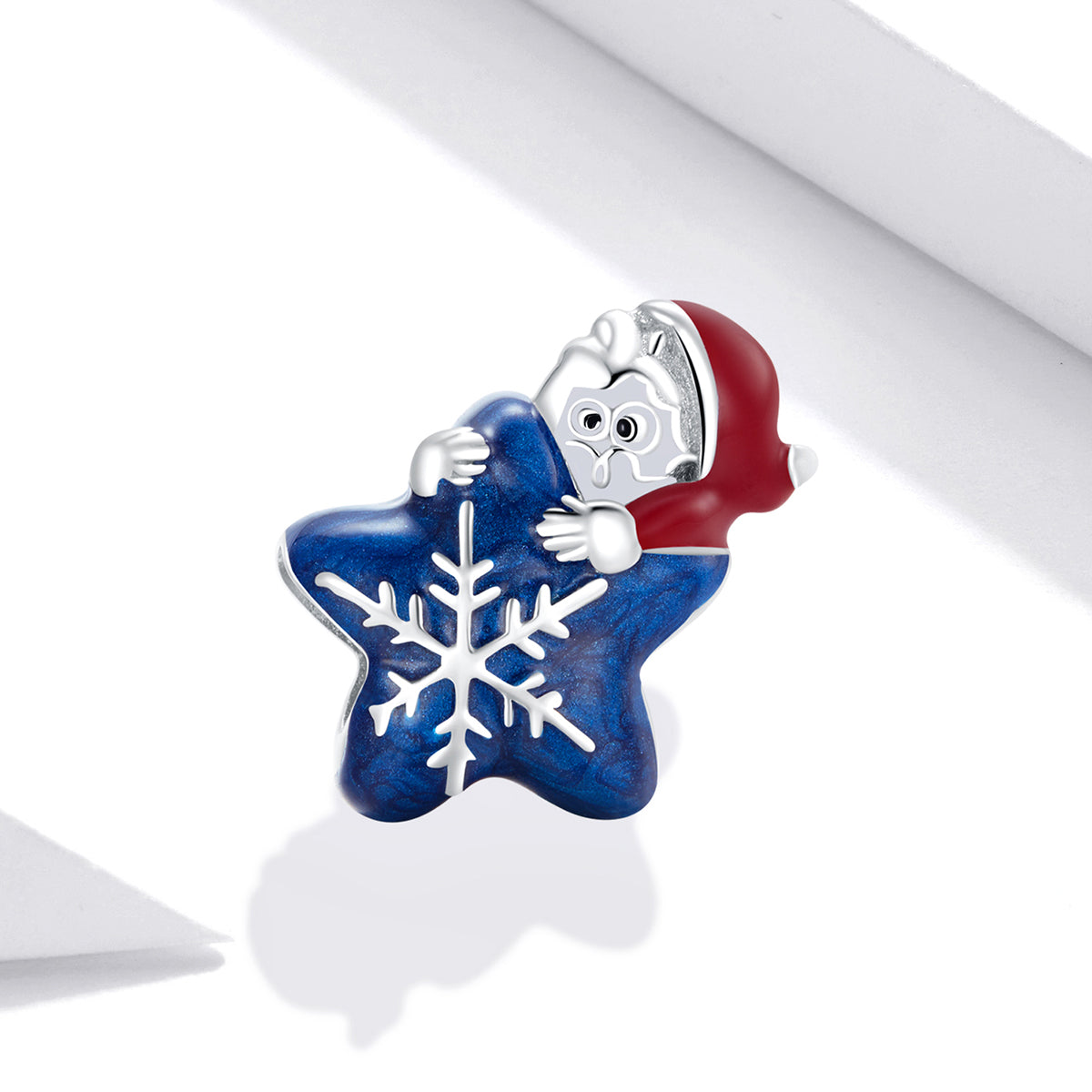 Christmas Tree Pendant Charm
Christmas is inseparable from decorating the Christmas tree. We think it is also a good idea to decorate people with Christmas trees. This Christmas tree pendant charm with a movable snowflake pendant is exquisite and fashionable, adding fun to wear. Make a wish with the tree!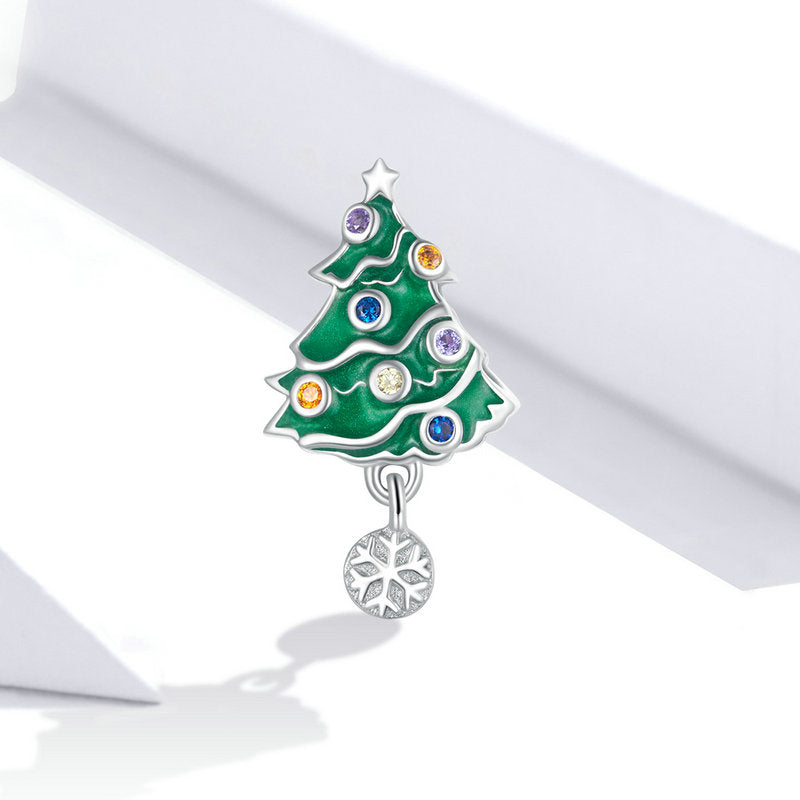 Hope this Bamoer jewelry gift guide can help you. Each of these will be packed in a jewelry box. Leave your comment and tell us what you like most.