The Name "Bamoer"
This is an inspiring love story from our founder Dacky Zhao and Bamoer Elf Queen Cindy.
Dacky Zhao has been working in the jewelry field for 18 years. Cindy is quietly supportive, genuinely encouraging, and always there for Dacky Zhao, her intelligence gave birth to Dacky Zhao's dream of creating a jewelry brand.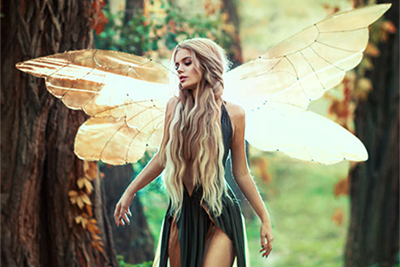 Dacky Zhao said: "My wife Cindy is unique, like a beautiful fairy in the forest,
  giving me the light of love. Seeing Cindy's beautiful appearance, I feel very happy."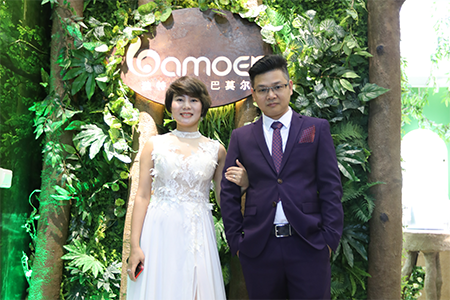 Dacky Zhao wanted to share his happiness and joy,
so he followed Cindy's social name "Bamoer" as the brand name,
conveying the love, wisdom, agility, and uniqueness of Bamoer, the fairy queen in the mysterious forest.